At New Line Communications, Inc. we design Structured Cabling Systems (SCS) in accordance with the manufacturer's specifications, the EIA/TIA standards, and the BICSI "best practices" installation guidelines. Our designers have access to the most current standards and product bulletins available, and are continually trained on the latest tools and methods. Our Registered Communication Distribution Designers (RCDD) has over twenty years of experience in the Structured Cabling Industry.
With the design completed and reviewed by our in-house Registered Communication Distribution Designers (RCDD), certified NLC technicians install the approved cabling infrastructure ensuring that complete adherence to local codes and TIA/EIA standards are maintained.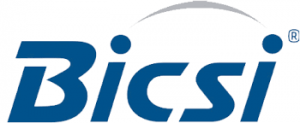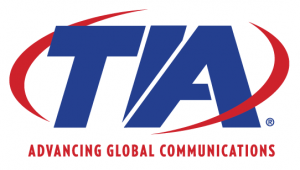 System Solutions
Data Center
New Line Communications has staff engineers who have extensive experience in corporate IT environments. This real world experience allows us to consult with our clients to planm for future needs, avoid common problem areas, and design true performance within their data center infrastructure. New Line Communication's services include design drawings space planning and coordination of HVAC and power distribution placement. Utilizing the latest design tools such as Microsoft Visio® and Autodesk® AutoCAD, New Line can design your center and communicate the design elements electronically to architects, engineers and your internal staff of department contacts. 
Wireless
One of the fastest growing segments of our business is wireless and it is not hard to understand why. Starting with the simple explanation that wireless allows our customers do more with less. We go to extra efforts to make sure that the design meets the anticipated expectations and your wireless network functions as intended.